22nd December, 2020
2020 Christmas Charitable Donations
This year has brought us unprecedented challenges and we come to the end of the year reflecting on how it has impacted us all.  The charitable sector is one area that has had to work even harder this year to keep their support functions in place and for this reason Bowmed Ibisqus has decided to support two local charities with donations this Christmas in the hope that it will make a difference to the residents in our community.
The first charity, Nightingale House Hospice is an independent charitable hospice based in Wrexham which provides specialist palliative care to patients with specific life limiting illness living within the catchment area.  The hospice needs around £3.5 million each year and anyone wishing to donate can do so via the link below.
Our second charity is the Wrexham Foodbank which is working tirelessly this festive season to bring food parcels to local people in crisis alongside support on cooking, budgeting, and holiday hunger projects.  For more information on this charity please take a look at their website.
May we take this opportunity to wish everyone a Safe and Merry Christmas.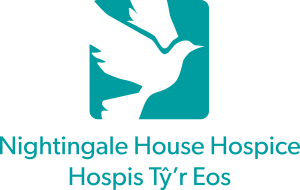 https://www.nightingalehouse.co.uk/donate/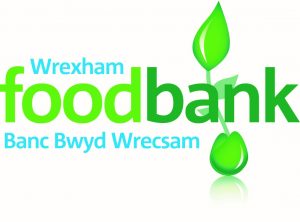 https://wrexham.foodbank.org.uk/