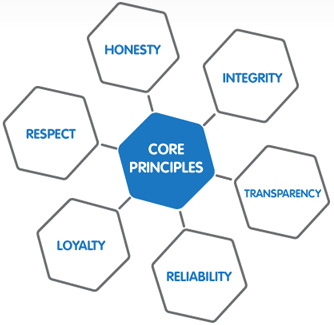 Our aim is simple – we want to be the best at what we do.
Here at Bowmed Ibisqus, we have a handpicked team of professionals each selected for their wealth of knowledge and experience over many years of serving the NHS, and each with a personal commitment to the values at the core of our business.
The underlying core principles of our business are:
Honesty
Integrity
Transparency
Respect
Loyalty
Reliability
Bowmed Ibisqus works in a responsible manner with customer needs at the forefront of our operation.